Welcome to the Historic
Aurora Presbyterian Church!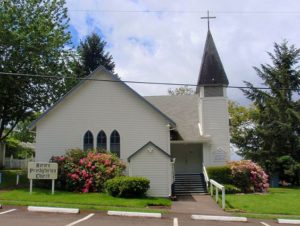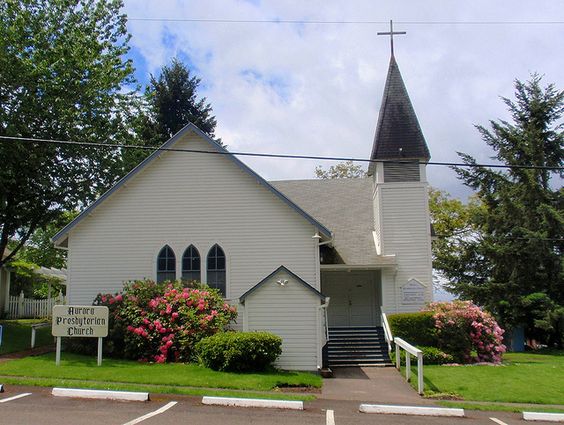 Worship: SUNDAYS, 9:30AM
 21553 Liberty Street NE
P.O. Box 78
Aurora, OR 97002
(503) 678-5701
pastor@aurorapres.church
Office Hours: T-Th, 10:30-2:30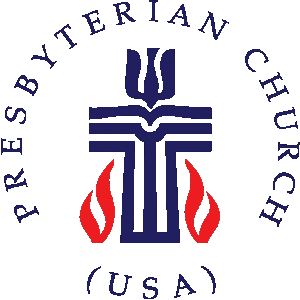 We are a congregation of the Presbyterian Church (USA). Yet, we come from many backgrounds to form a community striving to grow in love through worship, fellowship, study, prayer, and service to our community and beyond.  All are welcome to join us in the joy of life together in the grace of God.
You are invited to join us for Sunday worship at 9:30 am.  We are blessed with wonderful musicians that lead us into worship with joy.  After a children's time with the pastor, children are excused from worship to attend Sunday School during the school year.  There is a Coffee & Fellowship Hour each Sunday in the church basement following the service.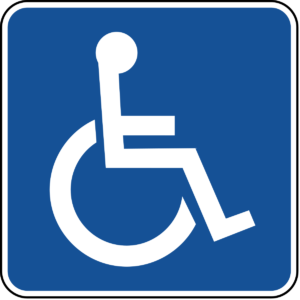 Have trouble climbing stairs or need wheelchair access? Aurora Presbyterian Church has a lift to assist you up to the sanctuary or down to the basement.