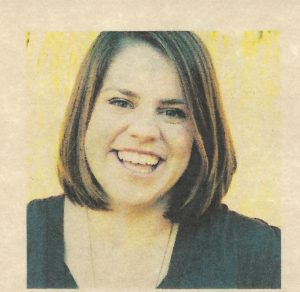 Amber K. Slate, is our Pastor -Elect, who will begin serving Aurora Presbyterian Church on July 5, 2017.  See page on welcoming our new pastor for more information.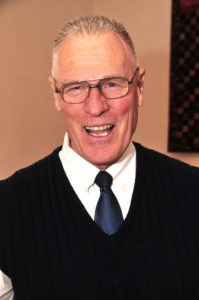 We are privileged to have Roger Wilhite as our music minister and director. Roger graduated from George Fox University with a BA in Music Education, and was later named the Young Alumnus of the Year. He received his master's in Music Ed. from the University of Nevada-Reno. He teaches Choir and Band at North Marion Schools.
As a professional musician, Roger with his wife Nancy have performed in Europe, as well as Reno and Lake Tahoe as a two-piano team.  They are really, really great.  Don't believe it?  Check out this mind blowing video.
Filling in for Roger who is on leave of absence for family reasons                                                        from May 15 – September 3 will be Kaden Christiensen, Director
of Music at North Marion High School.  We welcome Kaden to the
staff for this summer.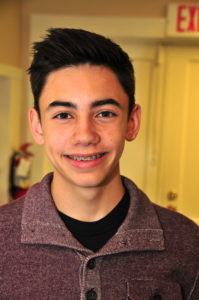 Colby Gianella, a gifted young musician, serves as our worship pianist.  A student at North Marion High School Colby plays a number of instruments and has filled in as our choir director when Roger Wilhite has been gone.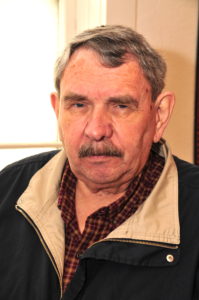 Brad Shelley currently serves the congregation as Church Treasurer.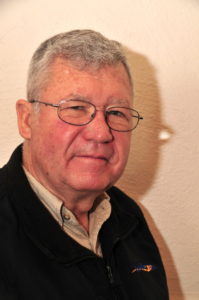 Allen Trivitt currently serves the congregation as Financial Secretary.