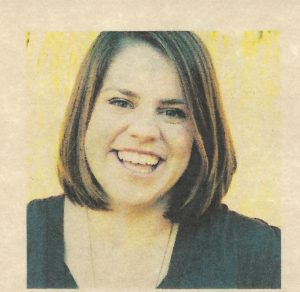 Pastor Amber Slate begins service to congregation on July 5th – Welcome to Aurora Amber.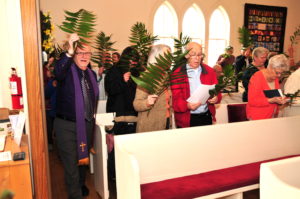 2017 Palm/Passion Sunday Interim Pastor Bill Taylor lead the children in a Palm Parade while congregation waved the palms and sang.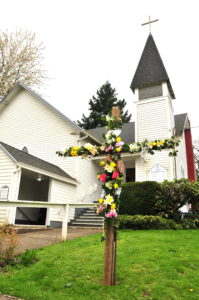 Aurora Presbyterian Church Easter Sunday 2017
Our Cross of Flowers!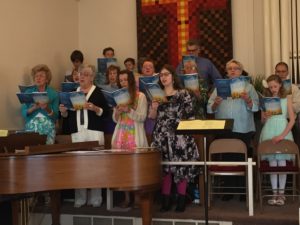 Easter Choir 2017
Singing a great cantata
Music Director Roger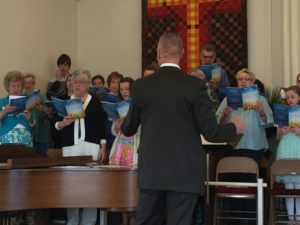 Wilhite directing 2017 Easter Choir in cantata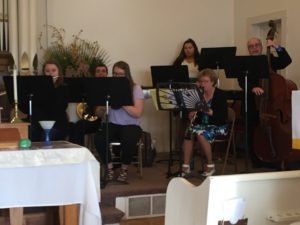 The 2017 Easter Orchestra that provided great music for the Easter Cantata
The Co-Moderators of the P
C(USA) elected at the 2016 General Assembly that met in Portland OR June 2016 they serve until June 2018.