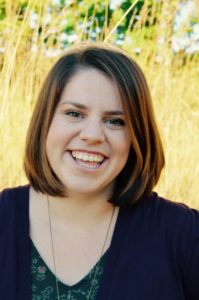 Learn more about Rev. Amber Slate on our "Meet the Pastor" page.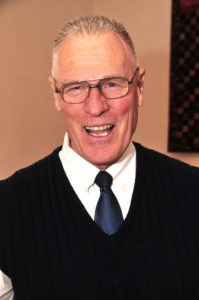 Roger Wilhite is our wonderful Music Director. Roger graduated from George Fox University with a B.A. in Music Education, and was later named the Young Alumnus of the Year. He received his Masters of Music Education from the University of Nevada-Reno. He taught choir and band at North Marion Schools.  As a professional musician, Roger and his wife Nancy have performed in Europe,  Reno, and Lake Tahoe as a two-piano team.  They are really, really great!  Don't believe it?  Check out this extraordinary video.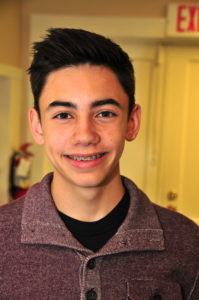 Colby Gianella, a gifted young musician, serves as our worship pianist.  A student at North Marion High School, Colby plays a number of instruments and has filled in as our choir director when Roger Wilhite has been gone.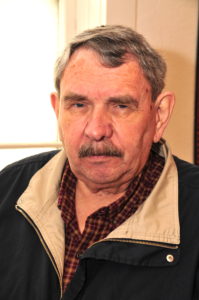 Brad Shelley currently serves the congregation as Church Treasurer.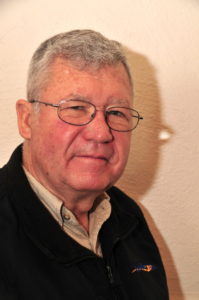 Allen Trivitt currently serves the congregation as Financial Secretary.